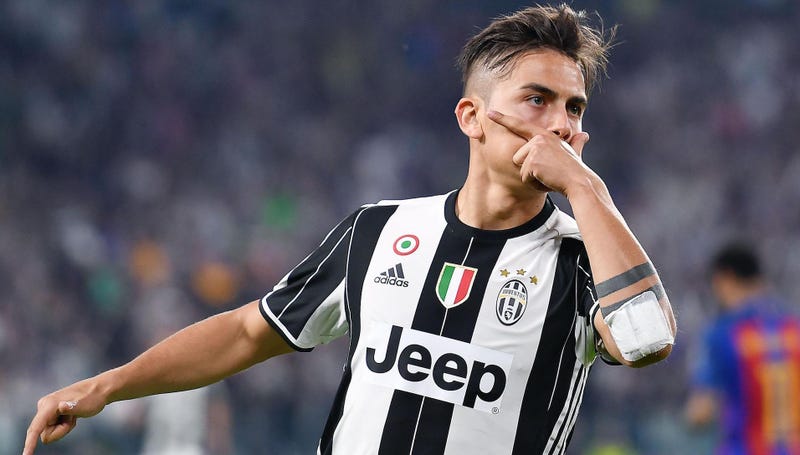 Tottenham Hotspur had join the race of clubs trying to seal the Argentine contract that will sees him playing for them in this coming season.
Many clubs had been in the race for the Juventus star man before Tottenham, Manchester United and Paris Saint German were the top on the list before Tottenham Hotspur made a huge club record bid for the Argentine and made them the number one favorite to land the Juventus player.
According to the news today, it's understood that the Champions league finalist Tottenham Hotspur are prepared to offer Juventus £80m (approximately €90m) to purchase Paulo Dybala.
Paulo Dybala whose still just 25 years of age.
The Argentine was purchased from Palermo for €40m in 2015, he scored 10 goals and provided five assists in 42 competitive games for Juventus last season.