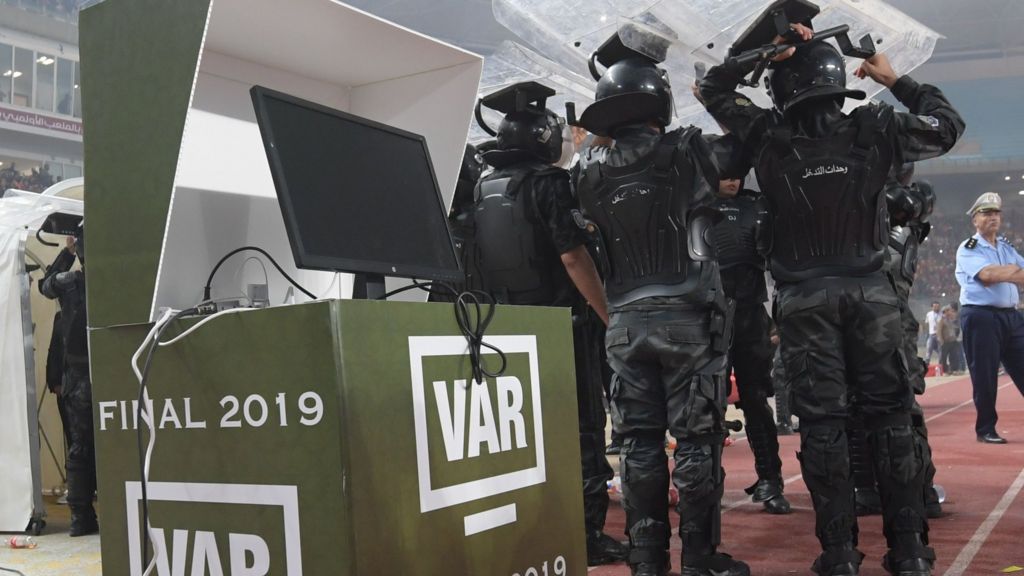 The African Champions League is undecided after the Court of Arbitration for Sport cancelled the decision to replay the final.
Esperance from Tunisia and Wydad Casablanca from Morroco boarded an appeal concerning their 2019 African Champions League final that ended in drought.
But the Confederation of African Football (CAF) has granted replay of the second leg, but the two clubs state they prefer the win to be awarded to both of them.
During the match, Wydad had a goal, but it was disallowed and that made them leave the pitch unknowing VAR was not working.
Esperance was leading 2-1 on aggregate and was declared champions of the football match.
Esperance was given the trophy and winner's medal after two hours delay in the second leg final on first of June, but Caf had instructed the returns of the trophy and medal's days later.
Both clubs presume they should be called the winner of 2019 African Champions League final and invents to share the prize money.
Wydad's request was rejected by Caf and hope to investigate Esperance's application at a later date.
The second leg match was interrupted after Wydad thought they had equalised on 59 minutes through Walid El Karti's header but it was denied for a violation.
The video assistant referee (VAR) system was noticeable on the side of the pitch but the players had not been informed it was not in use because of a fault.
Ordered had been made by Confederation of African Football (CAF) on reviewing the frictions occurs during the football match, particularly referring the case to its peculiar disciplinary structures for a decision on whether the game will be replayed or not.