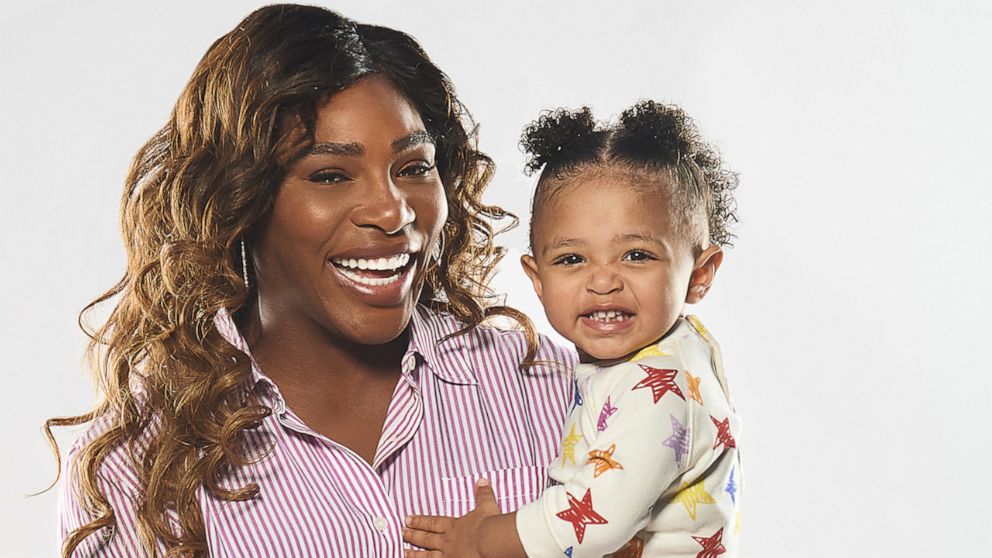 Serena Williams is the only woman to make it into the Forbes top 100 best-paid athletes list, appearing at number 63 in the list compiled in June.
The 23-time Grand slam champion rates highly across all demographics, and amongst athletes, only Tiger Woods and Tom Brady have higher levels of awareness with U.S. purchasers.
Serena valued worth $225 million that makes her the only athlete on Forbes' list of America's Richest Self-Made Women.
Serena, 37, tops the rich list after grossing $29.2m (£24.3m), including $25m (£20.57m) in endorsements, according to Forbes.
The 21-year-old Japanese Naomi Osaka, who beat Serena Williams at the US Open final, is the runner up on the rich list with an estimated worth of $16m (£13.14m).
The top 15 richest athletes on the list, twelve are tennis player with USA female footballer Alex Morgan, 30, followed by Indian badminton player PV Sindhu, 24 in the thirteen spots and 23-year-old Thai golfer Ariya Jutanugarn at 15th.
Here is the list of the top 15 highest-earning female athletes in the world:
| Name | Total earnings | Prize money/salary | Endorsements |
| --- | --- | --- | --- |
| Serena Williams | £24.3m ($29.2m) | £3.45m ($4.2m) | £20.57m ($25m) |
| Naomi Osaka | £20m ($24.3m) | £6.8m ($8.3m) | £13.14 ($16m) |
| Angelique Kerber | £9.71m ($11.8m) | £4.85m ($5.3m) | £5.34m ($6.5m) |
| Simona Halep | £8.39m ($10.2m) | £5.09m ($6.2m) | £3.2m ($4m) |
| Sloane Stephens | £7.90m ($9.6m) | £3.36m ($4.1m) | £4.59m ($5.5m) |
| Caroline Wozniacki | £6.17m ($7.5m) | £2.87m ($3.5m) | £3.2m ($4m) |
| Maria Sharapova | £5.76 ($7m) | £823k ($1m) | £4.92m ($6m) |
| Karolina Pliskova | £5.18 ($6.3m) | £3.77m ($4.6m) | £1.39m ($1.7m) |
| Elina Svitolina | £5.02m ($6.1m) | £3.77m ($4.6m) | £1.2m ($1.5m) |
| Venus Williams | £4.84m ($5.9m) | £739k ($900k) | £4.1m ($5m) |
| Garbine Muguruza | £4.84m ($5.9m) | £1.97m ($2.4m) | £2.87m ($3.5m) |
| Alex Morgan | £4.77m ($5.8m) | £205,416 ($250k) | £4.51m ($5.5m) |
| PV Sindhu | £4.53m ($5.5m) | £410,833 ($500k) | £4.1m ($5m) |
| Madison Keys | £4.53m ($5.5m) | £2.04m ($2.5m) | £2.46m ($3m) |
| Ariya Jutanugarn | £4.35 ($5.3m) | £2.7m ($3.3m) | £1.64m ($2m) |